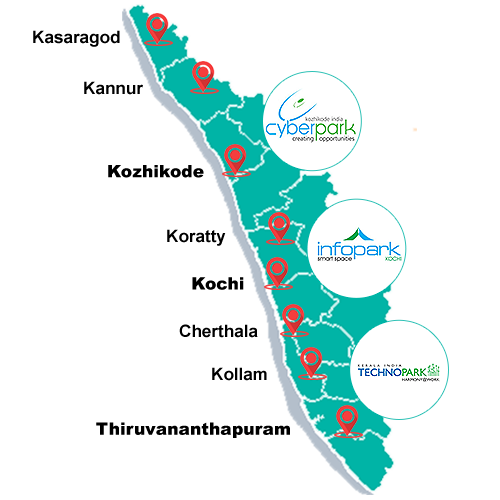 Kerala is facing a devastation like never before

400 lives lost, 2 million people homeless

Kerala's IT Workforce exceeds 100,000 individuals. As a part of a GTech member company, you can pledge your support to contribute a voluntary amount to help us reach our target of INR 25 Crores which will be used towards rehabilitation programs that rebuild Kerala.

Together we can make a difference. Every single contribution counts towards rebuilding our state.
We are working on these
Present Projects